Budding Brooklyn rapper Izzy Ice commemorated his new release "Cake Up" with playlist spots from notable celebrities, including Da Baby and Fat Joe. Jersey Shore TV icon DJ Pauly D also shows love in his live sets. With more to come, "Cake Up" has already been added to over 220 playlists, including Global Hits 2020.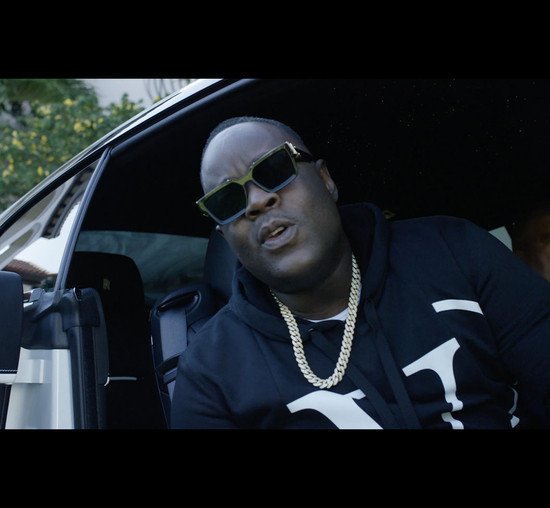 Beginning at sixteen in New York's underground rap scene, Izzy is now signed to It's A 10 Records and has over 38k monthly Spotify listeners. Adversity struck when a near-lethal throat infection put him into a coma. When he recovered, Izzy decided to devote all of his time and effort into his first calling, music.
Izzy knows that the past is the past, but he always lives in the tomorrow. "Cake Up" has exceeded 100k streams on Spotify already, and is honored with a remix by the legendary, Cool & Dre. As one of the top production teams in the world, It's A 10 Records' president, Jeff Aronson, excitedly shares, "Watching them dissect and reconstruct 'Cake Up' was truly amazing." Yet, "Cake Up (Cool and Dre Party Mix)" is a not-so-subtle flex of Izzy's success.
Decked out in gold chains and luxury accessories, Izzy exits a shiny Rolls Royce and throws hundred-dollar bills all over his estate. In Izzy's world, money does grow on trees, and his servants pick the greens from the greenery. There is no shortage of money here, as Izzy is fed with a money cake as charming maids count their stacks. All of Izzy Ice's hustling is not omitted; he boasts how his hard work pays off with Benjamins, and is shown eating a $100,000 money cake. Big things are on the come-up for Izzy Ice, as the "Cake Up" video will be shared by World Star, This Is 50, All Star, and more!