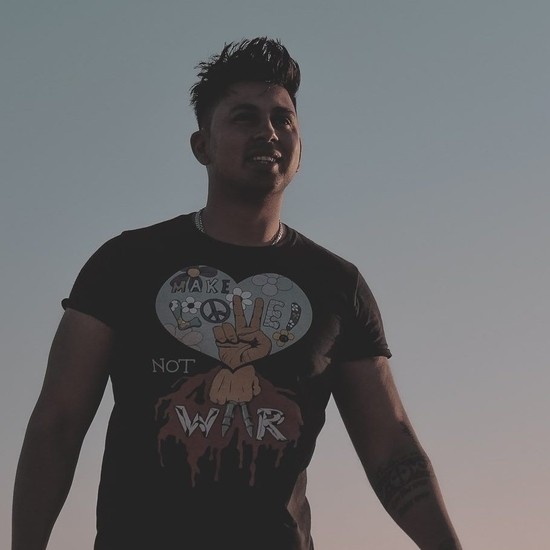 British pop-singer JASH released his newest single and music video "Us Together" today. A heartfelt and inspirational ballad about unconditional love, the song serves a dual purpose. Apart from pleasing music lovers with JASH's poignant melodies and lyrics, all proceeds from the single will be donated to AADR (Abandoned And Alone Dog Rescue), a UK-charity that helps abandoned and neglected dogs.
You can stream the song here: https://open.spotify.com/track/0zjrdxZ6V5KrYNV5kZslmL
ABOUT ABANDONED AND ALONG DOG RESCUE – https://www.aadogrescue.org.uk/
Abandoned And Alone Dog Rescue (AADR) is an organization that's based in Essex, UK. AADR is dedicated to saving "pound dogs." These dogs who, through no fault of their own, have found themselves placed in council pounds, where they have 7 days in which to be claimed, or got into rescue. Unfortunately, there are only so many rescue spaces available, and when their 7 days are up, if the dogs are still there, they are put to sleep at the pound. AADR does its best to get them out, but dogs are being put to sleep by the pounds at an average rate of 200 dogs per day.