This is a different style for an already unique rapper. But he isn't just a rapper. He's a songwriter, dancer and producer as well. Chantly Jones is now the latest musical inspiration coming out of Charlotte, NC – representing his hometown to the fullest. C.J. is no longer a best kept secret as his presence in the entertainment world is quickly elevating with his recent hit tunneling through the underground music scene having no end in sight!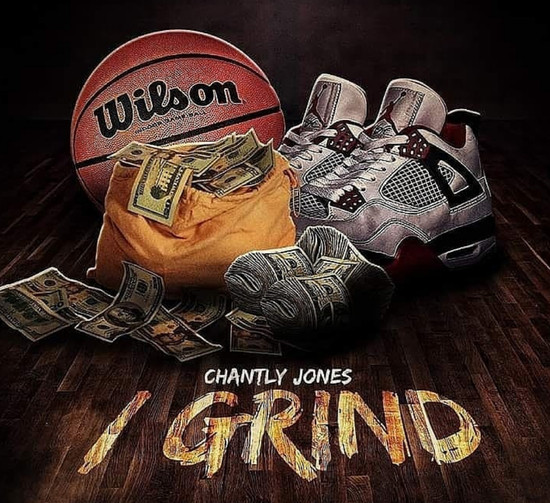 Chantly Jones, sometimes simply known as Chantly, is a lyricist who attributes his talent to his many experiences singing gospel music in the church choir as early as 11 years old. Even though Chantly was inspired by other talented musicians and artists such as Michael Jackson, James Brown, LL Cool J and Big Daddy Kane, he admits that music was always a part of his life.
https://www.instagram.com/chantlyjones/
His own father played instruments such as the guitar and taught him to play as well. He is also a dancer, not the contemporary or ballroom style, but the old school hip-hop style that includes freestyle and break dancing. At age 12, he earned his first taste of victory in the freestyle battle competition which inspired him to rap and write songs. In the early 90's, when younger aged rappers were making a move on the music scene, Chantly Jones and a few of his friends decided to join the wave.
They formed the group called "Killer Krew" and created a demo called "The Side Line." They went on to participate in rap competitions and placed second. After this, the members of the group broke up and Chantly went solo. Chantly began working as an intern at a radio station called "Power 98" where he continued to write music and also playing basketball in his spare time.