The brand new PARRALOX album was released just before christmas.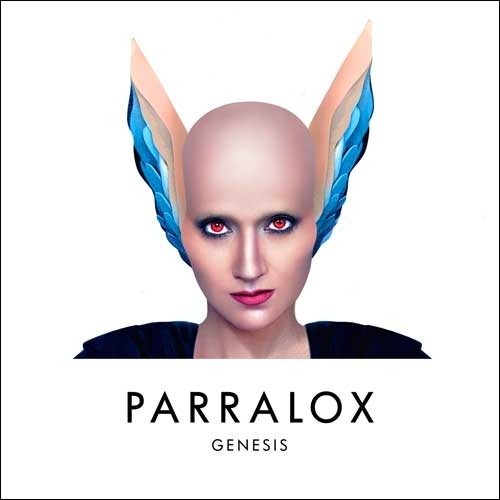 It is the first new studio album since the 2017 released album "Subculture" and contains 10 new songs. "Genesis" is the next step towards electronic perfection and takes the listener on a powerful and electronic journey with great melodies and charismatic voices.
Info – http://www.poponaut.de/parralox-genesis-p-18890.html
"Genesis" shows the vocal talents of Johanna Gervin, Louise Love, John von Ahlen and Jane Badler.
Jane Badler is an American actress and singer. She is known for her role as Diana, the main opponent in the cult science fiction TV series "V". In recent years Jane has also become an established nightclub singer in Australia, where she now lives. She has released three albums so far.