It's finally happened. A brand is interested in using one of your songs in an advertisement. This could be the breakout you have been hoping for, but if the song is a cover of another song, you will need to proceed with caution. Please note that this article is for informational purposes only and does not constitute legal advice. Always consult an attorney when dealing with matters of intellectual property.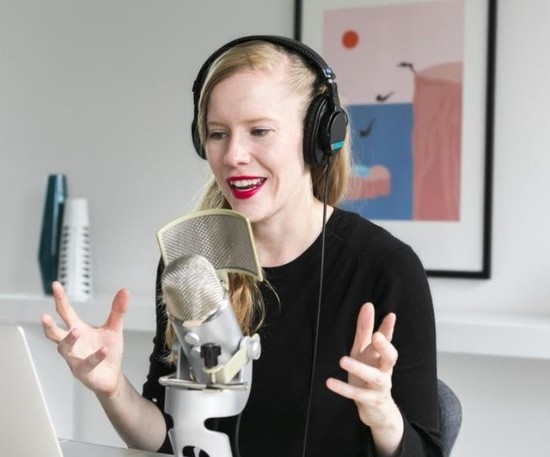 Get the Rights to the Song
If you want to jump on this opportunity then you will need to get permission from the copyright holder to legally sell your version of their song. This is called a mechanical license and you can get one so long as you agree to pay royalties to the copyright holder for every performance and sale. It's better to do this before you upload a cover in the first place, but if you haven't, you will need to get the rights as soon as possible. The interested brand might be willing to assist you in securing the rights if they want it badly enough.
Get A Unique Code for Your Version of the Song
In music publishing, there is a thing called the International Standard Recording Code (ISRC for short). These codes are given to every version or remix of a song to differentiate it from others. Digital distribution platforms require this code for every file you upload. Be sure to only obtain this code from a legitimate source as some vendors sell invalid codes, which could cause big problems.
Offer Them One of Your Original Songs
If you are a musician, you hopefully have original songs you have written, which you also own the rights to. One approach you can take is to ask the company interested in your cover if they will be willing to use one of your other songs instead. They might say no, but if they are impressed by your work and the process of getting the rights to the cover song turns out to be too much of a hassle, they might agree. This could be your big break.
Consult An Intellectual Property Attorney
This is the kind of convoluted situation where an intellectual property attorney like ashley west of carter west law is an invaluable asset. The advice of a legal professional who understands music copyright laws can help you navigate your rights so you don't find yourself on the wrong end of a copyright lawsuit. Your attorney can negotiate with both the brand and the copyright holder of the song on your behalf.
Cover songs can be a great way for you or your band to get attention. If you have the proper rights in place, you can sell a cover song and benefit from any exposure it brings you. This commercial could be the start of something amazing for your musical career.