Mark Ambuter has released his song "Let's Go Home". It is best described as an acoustic, yet upbeat, song that mixes the alternative music with pop rock.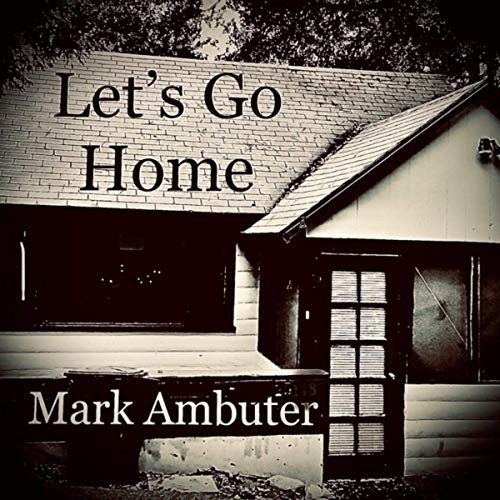 The song starts with drums and quickly adds in guitars. The lyrics begin with the chorus, which is a smart move given how catchy it is. While the verses are good by themselves, it is always welcome to hear the chorus again.
DSP – https://www.reverbnation.com/markambuter/song/31361158-lets-go-home-new
The melody of this song contrasts the lyrics. While the instrumental is upbeat and the chorus incredibly catchy, lyrically it is an emotional song. It is about someone who is in a relationship, but knows it isn't going well and is likely to end soon. This is shown through lyrics such as those in the chorus: "You're not listening to what I'm saying/I just can't believe the way things are going/And it makes me want/Yeah it makes me want to cry."
This is a well-produced song, where the vocals are mixed in well with the instrumentation. The instrumentation is clearly heard, and does not overtake the vocals. Both fit in well with each other, making for a song that should be a pleaser to listeners.
Instagram – https://www.Instagram.com/markambuter