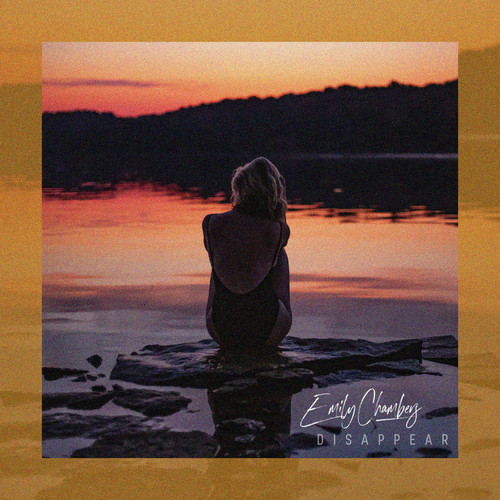 Emily Chambers is here to ease you into the weekend with her neo-soul single 'Disappear.' The Nashville-based Emily Chambers has developed her sound into something worthy of adding to your record collection. Her blend of soulful tones and R&B nods mean that the artist is at once fresh and familiar. A perfect combination.
https://www.instagram.com/em_chambers/
There's no better place to see that than her latest single, 'Disappear.' Sweet and sultry, the track moves through the effortless motions.
Emily Chambers is at ease with every soaring note, every vocal intonation, and melody, making use feel just as at home as she does. Influenced at young age by soundtracks like Sister Act, it's prevalent that Chambers was drawn to Gospel and Motown music. Back in Canada, she trained with Canadian jazz singer Joani Taylor from the ages of 8 – 18, studying all the greats like Stevie Wonder, Donny Hathaway, Etta James, Billie Holiday, Mary J Blige, Alicia Keys and more. After high school, Chambers attended Berklee College of Music, where she was introduced to artists like Amy Winehouse, Adele, and Corrine Bailey Rae; thus began her obsession with the European / UK R&B scene. After her first year, Chambers took a three week trip to Europe that turned into a four and a half month adventure busking across the South of France and Italy. It was there she realized music was what she was meant to do.
DSP – https://open.spotify.com/embed/track/6oEonG6Y7qzuKQyrpaCfwN