Fresh, fierce, fearless, that's what anyone would call a college graduate who up and moved to California with two suitcases, a couple hundred dollars, and no place to live just two months after graduation from a cozy, comfortable, small town in Texas.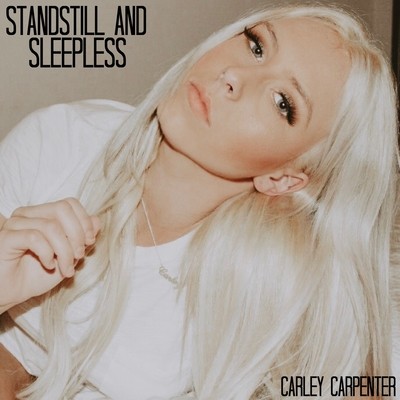 Essentially homeless yet unafraid, Carley relied on her faith and intuition that this is where she needed to be. A few days later, she moved into a house on top of the Bay with 25 other young adults determined to make their dreams come true in the city of San Francisco. After getting settled into her new day job, Carley worked vigorously writing music about her time spent navigating the ups and downs, emotions, love stories, and heartbreaks of a blue-haired-college girl transforming into a young adult.
Carley refined her sound over the course of two years before releasing her first single, It Takes Two. Her music consists of moody pop songs with sad lyrics yet upbeat melodies that reflect the emotions of any twenty-something. After compiling her must release list of songs a common theme stood out- Blue; everything from her hair to her dreams repeated color until her music became saturated with it.