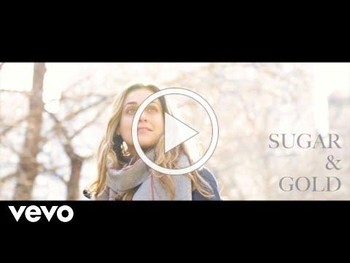 Hailing from Paris, Don Silver is an experienced producer and talented musician responsible for shaping the French urban music scene.
His early introduction in the business was as a vocalist – a Rapper to be exact. Don Silver comes from a rich French heritage. From a young age, Don Silver developed a passion for music and production. He kicked off his music career as a rap artist and has constantly innovated and developed his unique and versatile sound. Today, the artist is well known for his eclectic mix of electronic-pop infused with rich melodies.
Don Silver's latest release "Sugar and Gold" is a departure from his Hip Hop roots and is decidedly more commercial than some of his earlier releases. Described as Nu Wave Electronic Pop – it has a huge, international market. Lyrically the song has a catchy hook, clever in places and the vocal arrangement wraps it all together. Vocalist Saydi has the perfect voice over Don's production a few names that spring to mind to give the heads up are; Debbie Harry from Blondie, Roxette, or Nina Persson from the Cardigans.
Four + Four drum pattern with quirky 808 seasoning over the top, Sugar & Gold is profoundly a lower tempo disco music for the new millennium.