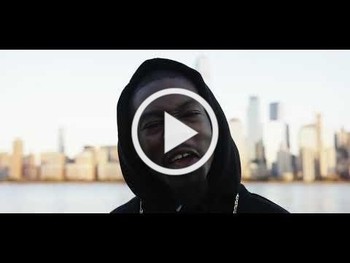 Born & Raise Akron Ohio s Own Derrick Henderson Jr is a young African-American entrepreneur he is also an upcoming artist as well as the innovator and the business owner of the multimedia company Glory.Bull Productions & Entertainment L.L.C. The company stands for financial freedom Prosperity and Success by providing multiple types of entertainment and Digital Services through the online website www.glorybull.com it provides everlasting economic opportunities and will absolutely meet all Entertainment Needs.
Glory.Bull Productions & Entertainment: Premiere Video Production Services in Akron, OH
Mr-Roc-Hustle is a young and inspiring rap artist that has the hunger and drive that is truly unforgettable, he was born and raised in the city Akron Ohio. He did not grow up thinking he would someday have the gift to do music. He started free styling at the age of 17 and it became something natural in his everyday life and eventually he started rapping and making real songs. Soon after he learned the formula of making music he and his two cousins started a rap group called Gwop Bullies. They weren't experienced in rapping promoting or even being in a group but they managed to put together a mix tape called family first that consisted of a 15 song cd.