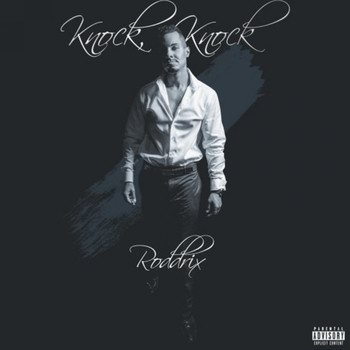 Roddrix is a Native New York Brooklyn Boy born and raised. Been singing and playing the piano since the age of 5 Roddrix is no stranger to music and sound must gel together to make harmony. Roddrix grew up listening to many genres of music but his biggest influence came from the ones that fed his soul and raw emotions which is Hip Hop, R&B/Soul, and Latin Influences such as Salsa and Reggaton.
With these influences Roddrix was able to design a sound that is not only authentic but truly unique only to it's own.
This Brooklyn native has been cultured to understand urban music from a young age and master the power of "the knock" on a beat.. In Roddrix own words: "if the knock ain't HARD forget about the streets respecting it."
Hearing Roddrix sing is one thing… But seeing this man perform live in person is a heighten experience you wouldn't want to miss. Being 6 Foot 2″ with a slender but rock solid built he commands the stage and his audience as if he was destined to do this.