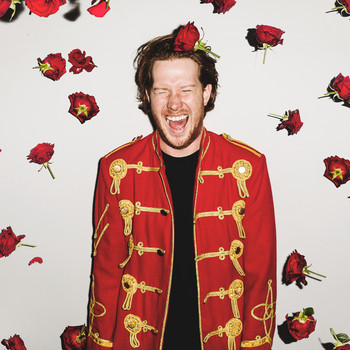 Dutch DJ and producer Bakermat ends a 6 month period of isolation with two brand new songs. 'Lion' is available now, with 'Do Your Thing' following on June 8 and forming the 'Do Your Thing EP', released via Be Yourself / Sony Music.
The Amsterdam based artist (aka Lodewijk Fluttert) started to discover music in his early teens, influenced by his mother, who is an opera singer, and dad, a fan of soul, funk and jazz. Already at an early age they showed him the wonders of classical, jazz and soul music. Influences that today can still be found in his music. Bakermat first reached the charts with his debut-single 'One Day (Vandaag)', in 2012. Since then he has built up a loyal worldwide fan base, consisting of young people looking for something else than mainstream or underground music. Bakermat is proud to be in the space between these two, serving listeners with fresh, original and creative music without being incomprehensible or cheesy.
In the UK, he has consistently sold out venues including his 'Bakermat's Circus' series at Brixton Electric, as well as pulling in huge crowds at festivals such as South West Four.