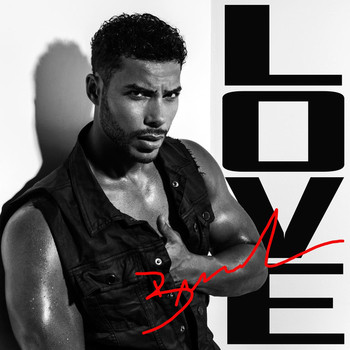 "L.O.V.E." – latest single from New York City-based recording artist and producer, Brandon Pope – is the perfect summer jam.
Brandon Pope's distinctive voice emerges over a introspective synth element before Island-inspired drums tap into the foreground, transport the listener to a tropical, sonic playground.
"This is the kind of song I listen to with the top down," Pope replied, after being asked to describe the single – which he wrote and produced himself.
https://play.google.com/music/m/Tdl3lkn7as5estx5ydr6zo7cvd4?t=LOVE
https://itunes.apple.com/us/album/l-o-v-e-single/1382917446
Equipped with the ability to both write and produce summer jams like this one, Brandon Pope may just find the "L.O.V.E." he's been searching for all along.