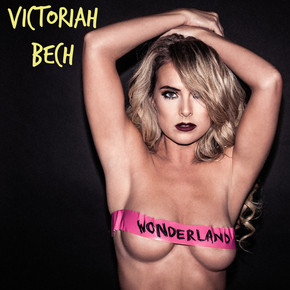 Victoriah Bech is more than just big hair and sky-high heels she is also a feminist at heart. Growing up with a single mom and navigating through a glitter filled and female dominated dance world, Victoriah Bech came up with the term lipstick feminism – being a feminist without compromising your physical appearance.
Living as a lipstick feminist Victoriah Bech wishes to inspire girls to fearlessly chase their dreams like she did herself. "Follow your dreams they somehow know the way".
Victoriah Bech knows the importance of building your own empire in the music industry. She has already taken the first steps in that direction by launching her own fitness line available at VictoriahbechSHOP.com. Victoriah was able to pull on her past experiences launching her own fashion line at age 14 with shows at Copenhagen Fashion Week.