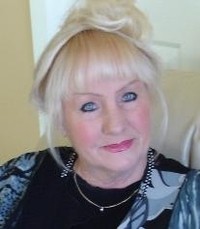 Australian singer/song writers Glen Naylor and Chris Wilson deliver a lighthearted and jazzy track with 'Under A Paris August Moon.' The title of the song truly embodies what you feel while listening to the song, its smooth and gives that fancy feel that you think of when you think of Paris.
'Under a Paris August Moon'
https://www.youtube.com/watch?v=heGxG2s4ADY
Naylor and Wilson are able to construct an almost effortless love song through enchanting saxophone riffs and an upbeat melody. This track can definitely be in a romantic comedy, which I think is a huge compliment because not every song can be featured in the cinema, while listening to the song I was just creating scenes in my head that could go with it. This is truly the mark of good song writing.
http://www.bonzabobbydazzler.com
Jake St. Jean – stjeanja@my.easternct.edu