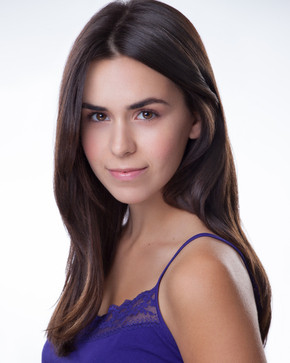 Heather Braverman launches her new single, "Shy" which she wrote and co-produced with pop singer, writer and producer Robbie Nevil. Check out Heather's smooth vocals and guitar playing that definitely sets Heather apart from other music artists.
"I've had a deep love for music since I was five, music has always been something I do every day from songwriting to playing the guitar and piano." Heather balances her singing and acting career while being a freshman in college.
Heather Braverman's career highlights include playing the role of "Billie" in the theatrical debut production of Gettin' The Band Back Together. Heather also sang alongside Leann Rimes on Disney's Macy's Day Parade float as Princess Jasmine and a 2-year performance as Felicity in the musical "Circle of Friends" at the American Girl Place in New York City, national television roles Law and Order: Criminal Intent, Law and Order: SVU, One Life to Live, Guiding Light and films Jeremy Fink and the Meaning of Life and the forthcoming Night Has Settled. Heather Braverman is currently working on her debut solo album.