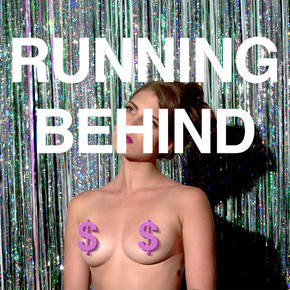 Today HOLYCHILD releases today their new song, "Running Behind," the first track off of their forthcoming debut album due out in early 2015 via Glassnote Records.
The new song pairs HOLYCHILD's signature catchy sound with more bombastic production techniques, featuring hard-hitting, explosive synth bass and percussion reminiscent of a marching band drumline.
Having recently completed a fall tour in support of MØ, HOLYCHILD will be bringing their dynamic live show to Los Angeles for a January residency Monday nights at The Echo with additional dates to be announced.