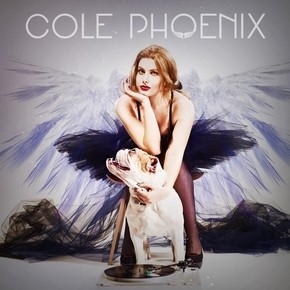 Phoenix is set to soar and burn the broadcasting airwaves with her upcoming UFO lyric video release and you are the flames that heat her fire! She sends her warmest love to you and hopes you enjoy the creative journey UFO is about to charter! Charting the charts and setting a course through outer space!
http://www.youtube.com/watch?v=m39O67vRq-E
From Phoenix herself, "UFO is a song celebrating love and ultimately standing strong against an 'alien invasion' on a loving relationship." By "alien", Phoenix refers to another trying to edge their way into a relationship and unsettle it. Phoenix plays metaphorically with the UFO concept and uses that acronym in a cheeky way to a clever effect – reversing the letters for a catchy hook.