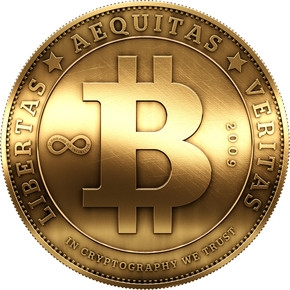 Beginning Christmas Day Mel B's fans will be able to use bitcoins to purchase her new single, "For Once in My Life" via her website, www.melaniebrown.com,   announced today.   The global music and television superstar has partnered with Cloudhashing.com to be the first musical artist to accept this cutting edge new currency.
"I love how new technology makes our lives easier, and to me that's exciting.   Bitcoin unites my fans around the world using one currency.   They can just pay using bitcoins!" — Mel B
Bitcoin is an increasingly popular online currency and technology that is revolutionizing the way many are purchasing things in the same way the World Wide Web revolutionized how people connect to one another.
"Cloudhashing.com is excited to partner with international recording artist Mel B in her forward-thinking decision to accept bitcoins.   This will help bring Bitcoin to the attention of millions of her fans around the world."   – Emmanuel Abiodun, CEO, Cloudhashing.com