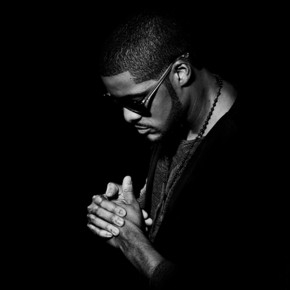 As J. Peguero is taking radio airwaves across the U.S. by storm with his latest Callin', the time has arrived for the official video release.
VIDEO: http://youtu.be/vLcR0jXy-2Y
Callin' is inspired by the challenges of personal sacrifice that are often made while in pursuit of providing for family.   It has sparked a global movement and has definitely struck an emotional nerve with individuals and families from all different walks of life that are currently faced with this circumstance.   The video provides a look into the story of two families experiencing the emotional roller coaster associated with these situations, all while highlighting the travels and life of J. Peguero.
@jpegueromusic