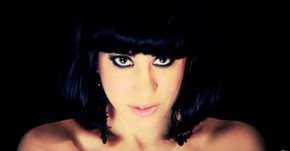 Boston based band, A Do recently completed an exceptional music video for their single "No"! They released their self-titled album, produced by Rich Stratton of Red Tuxedo, in Spring 2011 and play Boston and New York venues like House of Blues Foundation Room, Church, Precinct and Arlene's Grocery. They are currently working on their second album coming in Summer 2012!
[youtube FJK2Bjs_IFE nolink]
A Do is Derek, Adrienne, Greg and Sam. Check them out A Do at http://www.adomenow.com!