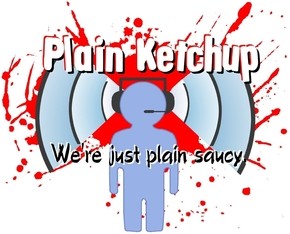 What is it about live performances that's addicting? On its weekly audio podcast Hot Sauce, Plain Ketchup interviews Australian rock'n'roller Sarah McLeod about her experiences performing live. http://PlainKetchupPodcast.com features audio and video podcasts with professionals from all walks of the arts and entertainment industry.
"I was going to be a stock broker," says McLeod. "I used to cruise around as a kid in a stupid little suit. I thought I was Michael J. Fox. I was obsessed with family ties."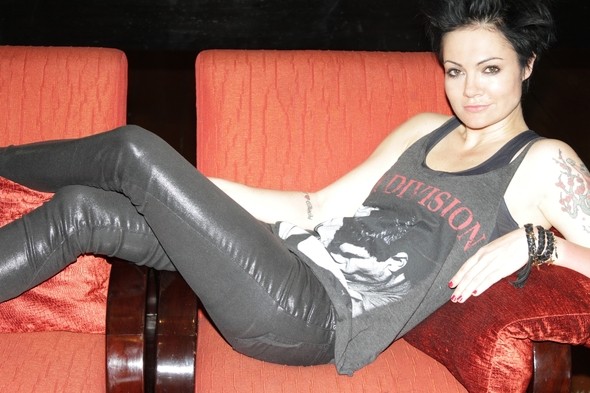 But all it took was one fateful Spring Break in Bali to turn her whole life around. She had never been on a stage until that night. "I was with my friends, and they made me get up with this Balinese band, and I had so much fun, I played with them every single night while I was away…And when I came back to Australia, I put a band together and changed my whole career path. I thought this is what I'm going to do. This is much better!"
By: Plain Ketchup – jaimeandlindsey@gmail.com
Listen to the whole interview on iTunes or Libsyn (26 minutes). New episode every Monday.
iTunes: http://itunes.apple.com/us/podcast/hot-sauce/id475911269
MP3: http://traffic.libsyn.com/plainketchup/SaraMcLeod_final.mp3