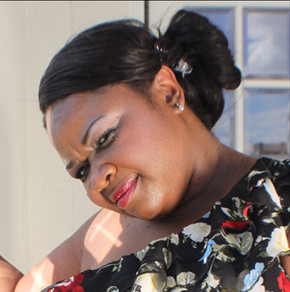 Given the fact that CeCe Teneal recently received a heartwarming shout-out from President Barack Obama himself after her spine-tingling performance at the Democratic Election Campaign Fundraiser, it might be hard to imagine, but this newly anointed queen of neo-blues comes from decidedly humble beginnings. Indeed, at the tender age of six Cece was belting out spirituals from behind the pews of her church in Osteen, FL.
"Work" MP3: SKOPE IT HERE!
And even then, as her voice resonated through the church and out into the dusty streets of her country town, it was clear that the young lady had not only a special set of pipes, but an instinct for the music and sound that would carry her into the future. In October, Cece Teneal released her debut full-length, Train from Osteen, which has quickly captured the hearts and souls of listeners and critics alike, and marks not only the culmination of much hard work come to fruition, but the majestic new beginning of Cece's reign.