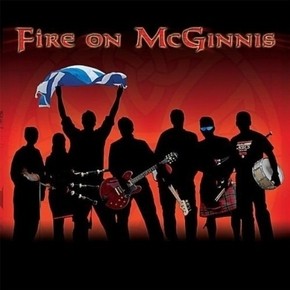 The Alaska based five-piece band, Fire on McGinnis plays a sparky mix of Celtic, Irish and American rock. The band started as an unchecked offshoot from a larger bagpipe marching band called Stoller White Pipes and Drums. In the mid 00's, the marching band was asked to hold a public recital.
[youtube 1bmQ_sfeZtE nolink]
This video was created for us by Dominik Litwiniak in Warsaw, Poland. The theme for the video is a young woman enters a mental hospital and comes out a changed person. As odd as it may seem now. It wasn't all that long ago that tourists sought out insane asylums and paid money to watch the antics of the patients committed within.