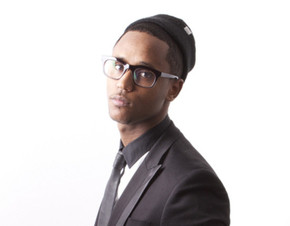 KiB's song "Holiday" takes your mind on a trip away from reality. We all go through moments in life that are tough, and this song shows you that no matter the size or extent of your problem, you can use your inner strength to get through it. "Holiday" is all about positivity and possibility.
[youtube jx63J2k3I5Y nolink]
SONG: Produced by iamMynority, Written by Kibrom Hailemariam.
VIDEO: Executive Producer – 80 Five Entertainment, Director and Editor – Dion Cochrane, Producers – Kibrom Hailemariam, Dion Cochrane & Josephine Salter, Cinematographers – Dion Cochrane with Blake Manning.