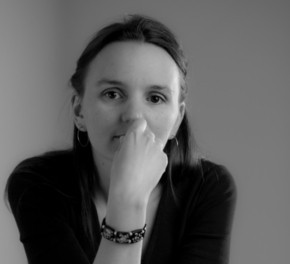 In a career that has thus far spanned over three decades, pianist, vocalist, guitarist and singer/songwriter Heather Pierson has shared the stage with rock stars and folk legends; performed the classical masters in recital halls; toured the once-smoky New England bottle club circuit; produced 5 solo recordings and founded her own record label, Vessel Recordings.  
She was born on the edge of the American West and raised on the music of the South – blues, jazz, soul – music that is at once both celebratory and melancholy. Her explorations both in life and in art culminate in her latest release, 'Make It Mine'. The album features a new depth and maturity to her songwriting and composition. Its sixteen songs explore the universal themes of love, loss, hope and perseverance in a manner reminiscent of such songwriters as Joni Mitchell and Paula Cole. Heather brings to her own original music her versatility and wide range of abilities and a unique sense of how to appeal to audiences of all genres.  
[youtube GFGA3S6zSUQ nolink]
Her live performances and her songwriting capture the depth and character of her heartland roots and the wildness and beauty of her current New England home.
Heather Pierson 'Make It Mine': http://www.cdbaby.com/cd/heatherpierson