Sometimes pop music serves its audience best when it comes to us without any of the unnecessary sonic fat included in most commercial releases. In the case of Hewas' new single "Lemon," the beats the stripped-down pop gem has to offer definitely do better in the efficiently-arranged state we find them in this May. Hewas straddles the line between pop and R&B rather beautifully in "Lemon," but I don't get the impression that he's trying to be known for amalgamating aesthetics. There's an attention to compositional detail here that suggests he's a lot more intellectual about his songcraft than many of his peers are, and if this is just a glimpse into what he can accomplish when there aren't any creative limits, he's got quite the future ahead of him. This is a good sampling of his flexibility in the studio, but more than that, I think "Lemon" is just the sort of song to get the world excited about his vocal abilities – and the inspirational messages they can convey to the audience.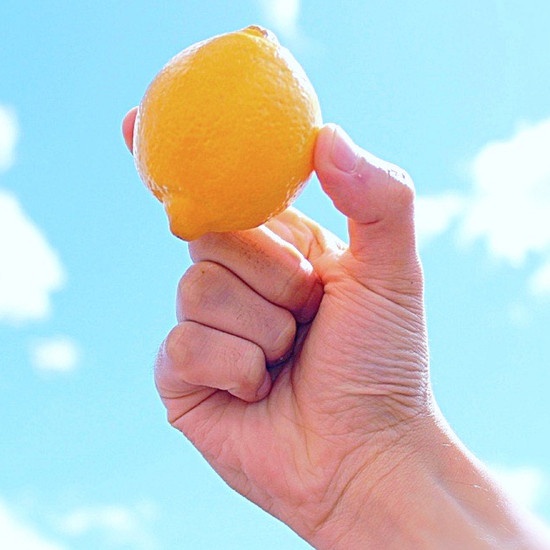 You could absolutely remix this track for the dancefloor and end up with one of the hottest club songs of the summer if you wanted to. Part of me thinks this was deliberate on the part of Hewas; after all, if you want to get maximum mileage out of a debut single in pop, the best way to produce it is with as much breathing room in the master mix as possible.
DSP – https://open.spotify.com/artist/5Fat0S2NkXp7d8OL1c0Xbj
There's not a lot of swing in the percussion here as-is, but the rhythm in the song already works to define the mood without it. The vocal is always the centerpiece of the music in "Lemon," and if it were to remain as evocative in a live setting as it is here, I wouldn't want to miss a second of Hewas' next concert performance. He's got a naked charisma that he isn't trying to dress up with a lot of extra fluff in this single, and if even a fraction of it were to translate on-stage, he could find himself on a big-name tour a lot sooner than some industry insiders would anticipate.
If what I'm hearing in Hewas' "Lemon" is indicative of what his career is going to sound like overall, the world of pop music needs to get ready for another royal's arrival this year. This song has a stylish flow that would make it appealing to just about anyone who has a taste for seductive melodicism, and best of all, I don't think it was conceived with the intention of putting Hewas' name into as many conversations at once right now. He doesn't sound like someone simply out to build up an Instagram following in "Lemon;" contrarily, I think he's putting up more heart and soul in this track than some of his biggest contemporary influences have in their own work recently. At the end of the day, this is a singer and songwriter pop fanatics need to be keeping a close eye on throughout the year.
Gwen Waggoner