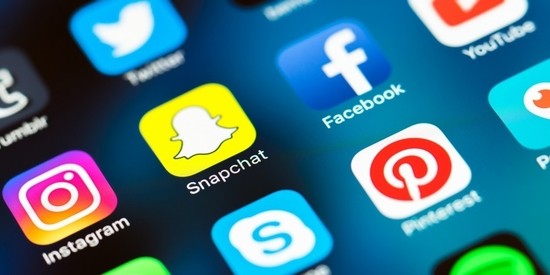 So these days we are all involved with various social media platforms. Some folks use Twitter while others use LinkedIn and so on.
To make it easier and lots more organized we have developed – MyURL – for $20.
All your social media sites in one place with ease to share. Anyone can use these for all business / personal purposes.
Here is an example: http://smarturl.it/dafrieds
@skopemag Socials: http://smarturl.it/skope
How do you get one?
1. Place order – $20 –
https://www.paypal.com/cgi-bin/webscr?cmd=_s-xclick&hosted_button_id=47GUH66UN2R8C
2. Send this info to – mfriedman@skopemagazine.com
Name
JPEG
Social Media Links – Twitter, Facebook, Instagram, Etc
3. You will have your own link emailed to you within 3-5 days –
Lets go!