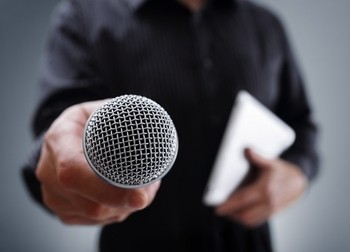 So we have an awesome double promo today from @skopemag.com. First we are going to do our 5 Questions Q&A and post it to @skopemag.com and then we are going to send it out to our 10K+ strong email list via constantcontact.com.
Here is an example – https://skopemag.com/2018/08/09/skopemag-qa-featuring-here-are-the-lions
Genres – All
If you are interested simply hit Reply or email mfriedman@skopemagazine.com with:
Artist/Band
Website / Social Media
Email
The total for this campaign is: $15
To take advantage of this campaign click here:
https://www.paypal.com/cgi-bin/webscr?cmd=_s-xclick&hosted_button_id=NZPRXNAGDMGNS
If you want to pay by another online vendor or by check send an email so we can assist.
Questions, comments, inquiries, compliments: Mike – mfriedman@skopemagazine.com