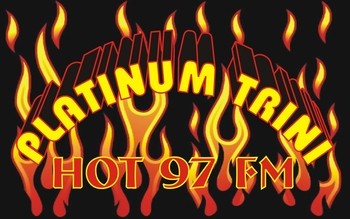 Want to get in rotation with Platinum Trini Hot 97 FM and heard by the thousands?! They are an internet radio station serving the US and the rest of the world. It is headed up by ABM – https://www.abmvybz.com – President/CEO Platinum Trini Entertainment.
They are going to play your single for at least 2 weeks depending on response. All genres are accepted, plus personalized customer service from ABM & Platinum Trini Hot 97 FM. All genres are accepted – Mp3 Format 128 Bitrate.
Player Link for domestic streaming:
http://player.live365.com/a07630
Player link for international streaming:
http://streaming.live365.com/a07630
If you are interested simply hit Reply or email mfriedman@skopemagazine.com with:
Artist/Band
Song
MP3 Format 128 Bitrate
Genre
Album Art + Title
The total for this campaign is: $15
To take advantage of this campaign click here:
$15 – https://www.paypal.com/cgi-bin/webscr?cmd=_s-xclick&hosted_button_id=NZPRXNAGDMGNS
If you want to pay by another online vendor or by check send an email so we can assist.
Questions, comments, inquiries, compliments: Mike – mfriedman@skopemagazine.com