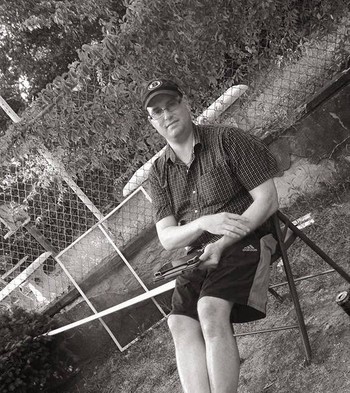 The music business can be a tough industry. You need to have the right people on your team to help you manage and succeed. Michael Friedman has been in the music business with Skope since 2001. He studied music business and business administration at Northeastern University – Boston, MA and graduated in 2002. Skope started out as a small 500 run black & white newsletter and has grown online to a global media company. Michael believes that it is not about the big briefcase full of money & fame but getting up everyday and pursuing your passion and doing what you love. If you are doing
what you love it is not considered work.
Over the years with social media and technology Michael began to notice how much more complicated it can be to get noticed amongst all the noise. He has watched many artists/bands flourish while other have floundered. He has also been able to identify what seperates the two.
With that being said Michael is offering 60 minutes consulting sessions to really analyze and talk about how you started, where you are going, and how you are going to get there. Once you place your order Michael will email you direct to coordinate the time and how to connect.
On a personal note, Michael is a husband and father to 2 young boys. He loves working out @lafitness while listening to music. He also loves to read and cook on the grill and be around friends and family. He believes in work-life balance but he believes you work hard and play hard.
So if you are kind of lost and looking for some guidance, give Skope consulting a try. Michael would love to hear from you!
Michael Friedman @ mfriedman@skopemagazine.com @ https://skopemag.com
Call Durations:
60 Minutes – $75
30 Minutes – $50