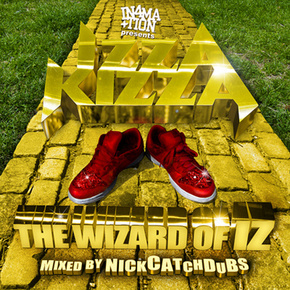 Izza Kizza's first official video "I'm The Izza Kizza" is now live on MySpace. Get a early look at the video before it's featured on MySpace Music on Tuesday, 4/28. Directed by Decon's Yoram Benz.
"I'm The Izza Kizza" Video:
[myspace 56296161 nolink]
Check out the video for the 'Wizard Of Iz' Mixtape. Mixed by Nick Cathdubs and available for download on 4/29. Featuring Lil' Wayne, Birdman, Colin Munroe, Anthony Hamilton and David Banner.
"Connect The Dots" ft. Colin Munroe: