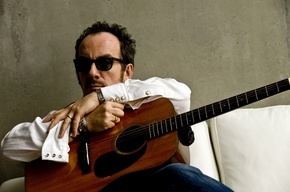 Celebrate these years Mother's Day with the all new three DVD set release of Barbra Streisand's Streisand The Concerts on April 28th!  
The DVD set features exclusive behind the scenes footage, unforgettable performances, and a variety of bonus features. Also check out Streisand: Live In Concert on Saturday April 25 on CBS.
Streisand The Concerts DVD Teaser Video:

Barbra Streisand – The Concerts – DVD Teaser from Musictoday on Vimeo.