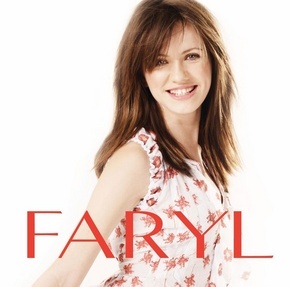 Following her record-breaking 2.3 million pound signing to Universal Classics and Jazz, gifted mezzo-soprano Faryl Smith is set to release her highly anticipated debut album 'Faryl' on March 9th 2009.
2008 saw 13-year-old Faryl catapulted into the limelight following her appearance on Britain's favourite TV talent show in May. By the end of the year she had been awarded the most valuable contract ever presented to such a young artist.
EPK:
"River of Light":
Hailing from Kettering, Northamptonshire, the talented schoolgirl has since been busy recording her debut album (in between school work) and recently wowed the audience with her maturity and sheer talent as she gave a taster of the album an intimate media showcase.