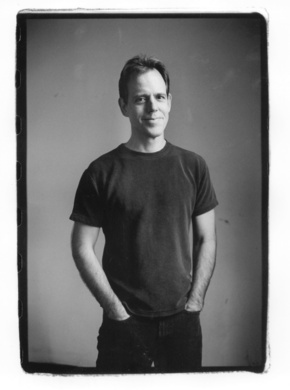 In a time of economic uncertainty, you'd think music would be superfluous. But for songwriter David Wilcox, music has been a lifesaver.
"Music's not just entertainment," he says, "people expect it to wake up places in their hearts."
Wilcox doesn't say that lightly. He's been turning out his own brand of thoughtful acoustic music since the mid 1980's, and has heard thousands of stories backing up his claim.
"Nance and I were out for a walk one day when a man came up to us and shared how my music had literally saved his life. He was in a pretty desperate place, sitting there in his truck with his gun, ready to off himself when "How Did You Find Me Here" came on the radio." That song is the title track of Wilcox's 1989 A&M Records release, which launched his career and marked his gently spiritual message as different from the pop music of the day. That trend has continued.