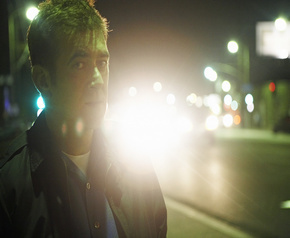 Tommy Keene, the critically acclaimed power-pop pioneer, released 'In The Late Bright' amidst early reviews praising the album and news of a rare run of tour dates for the Los Angeles-by-way-of-DC songwriter.
Free download "A Secret Life Of Stories":
In The Late Bright marks Keene's eight full-length album and his first for newly-founded Second Motion Records. Second Motion Records is a full service record label and part of Second Motion Entertainment, Inc based in East Lansing, Michigan. Second Motion Records is distributed exclusively by Redeye Distribution in the United States and Outside Music in Canada.
Photo By: Chris Rady