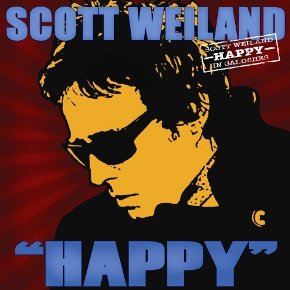 Entering 'phase II' of the Scott Weiland record 'Happy In Galoshes' and the label is about to decide which of these two songs will be the second single.  
"Paralysis":
"Blind Confusion"
Here's the fun part. You get to help decide which song it will be. Give each track a listen and let Skope know your thoughts.
Leave a comment below with what track you like best and an  explanation if you so wish. We will then pass that on to the label heads.