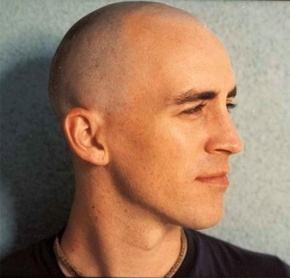 This Valentine's day, Pete Wentz from Fall Out Boy and singer-songwriter Tyrone Wells are playing cupid for a cause. Invisible Children, a media-based organization that provides relief for the war-affected people of northern Uganda, is holding a raffle to win a personalized Valentine's videogram for your sweetheart.
Tickets can be purchased as two for $2, four for $5, or 20 for $20 on Invisible Children's online store until February 11th.
Winners will receive a personal note from Pete or Tyrone to their Valentine via video on February 14th, with all proceeds going to Invisible Children. The raffle's inception came about with Wells in 2008, who has largely been involved with Invisible Children throughout the years. Wells has participated in their national event called the Global Night Commute, and by selling the original 'Rough Cut' documentary on the road. Wentz has also been an active advocate for the organization, taking Invisible Children out on three Fall Out Boy tours, including their upcoming tour in April, along with his involvement in other fundraising initiatives, including his recent art show in Los Angeles with Travis from Gym Class Heroes.
Click on the links below to choose which artist you would most like to send a heart-filled message to the one you love:
Pete Wentz:
Tyrone Wells: