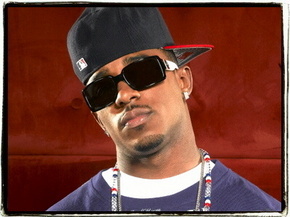 One of your favorite West Coast rappers, Roccett, is setting new standards with his upcoming street album "Another Day Another Dollar", mixed by turntable heavyweight DJ Scream.
The new USDA member and your favorite rappers favorite DJ joined forces to raise the bar for every rapper from the Left Coast.
Roccett – Give You Some Game (Prod. by Tha Bizness):
"Another Day Another Dollar" features Roccett's West Coast flavor mixed with DJ Scream's untouchable southern style. The project will surprise with banging southern collaborations and brand new joint from the California rapper. It will be released in late February/early March.