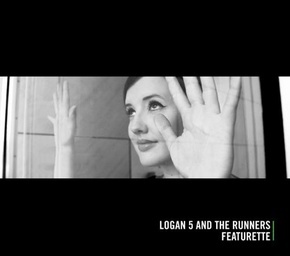 Last night the Skope TV crew headed out to our favorite dive bar in Boston, TC's Lounge. While there we got to enjoy some Miller High Life & Jim Beam. We also got to interview the musicians of Logan 5 And The Runners.
Logan 5 and the Runners are a very cool band from Boston. They are also days away from their debut CD release, 'Featurette.' On Saturday the 17th of January the guys will take the stage at Great Scott and let the world hear an album that has been years in the making.  
Great Scott
www.greatscottboston.com
1222 Commonwealth Ave
Allston, MA 02134
617-566-9014
[youtube W-hdK_CWNeI nolink]
These guys are all very cool and had alot to say. We talked about the album, the big release party, band politics, and much more. Be sure to turn the volume up and give the new album a listen too. I am listening to it now and it is a solid listen. There are some solid tracks on this release.  
Logan 5 and the Runners have been nice enough to offer Skope readers three MP3's from the new album:
For More: www.logan5andtherunners.com