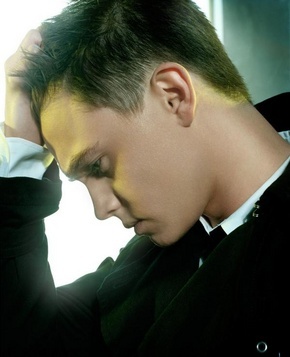 Multi-platinum recording artist Jesse McCartney will release a remix of his single How Do You Sleep? featuring three-time Grammy winning rapper and actor Ludacris.
How Do You Sleep? is McCartney's third single off his smash hit album "Departure."  
Rhythmic Remix – Feat. Ludacris:
Top 40 Remix – Feat. Ludacris:
I've been a fan of Luda's throughout his career and having him on this track was an amazing honor. He's innovative across the board and always brings the freshest lyrics to any track. With Sean Garrett producing this collaboration, everything came together," stated McCartney.