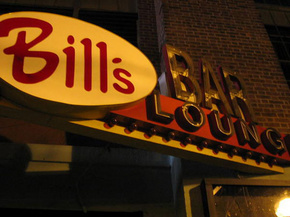 It is official, Skope Live! has just finished up talks for the Skope Live! Holiday Bash. The live music party will happen on 12/6/08 at 9 pm. The bands have not been selected as yet but stay tuned for more details coming soon.
If this is like the 7/25/08 show at The Middle East, be ready to party!
Skope Live! Holiday Bash
Bill's Bar
9 Lansdowne St
Boston, MA 02215
(617) 421-9595
www.billsbar.com
 
GET DIRECTIONS – CLICK HERE!