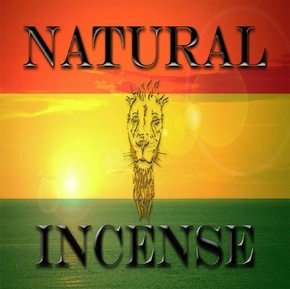 The city's Beach Concert Series came to a fitting seasonal end last week with Natural Incense, one of Reggae-Rock's rising stars, jamming a two-hour set of tunes through the amazing Southern California sunset. It was truly a summer Send Off, So-Cal Style on 8-27-08 in San Clemente, C.A.
Rarely is there a case where the saying 'a picture is worth 1000 words' is more fitting than this slide show. Hundreds of people hanging out on the beach enjoying their last taste of summer to the perfect end of summer soundtrack. Mixing original songs with the occasional cover, people of all ages came out for this inspiring event.



Natural Incense is on a roll. Besides this big beach blanket bash, they have landed residency at The World Famous Mammoth Mountain Ski Resort; a gig at The Adams Avenue Street Fair – Southern California's largest music festival for the past 26 years [100,000+ Last year], gigs poolside at the Harrah's Casino in San Diego, and constantly touring California as well as several other states. The only thing that seems to be able to hold these guys back is gas prices, which forced the cancelation of the east coast portion of their 2008 summer tour. With a nice new truck to tour in, and a bit of a new line-up, the Natural Incense Nation Tour looks to launch on schedule in 2009.

Natural Incense is part of a 'budding' Reggae-Rock scene rising once again. Emerging as the leader of the next generation of Reggae-Rockers is Rebelution. These two bands had the advantage of not only being friends and helping each other out, but starting out in a place like Santa Barbara, CA: with the beaches, the colleges, the waves, and of course…the women. It seems so natural that the beach-goers would once again give birth to a scene with such good vibes, good times, and good tunes to end the summer with.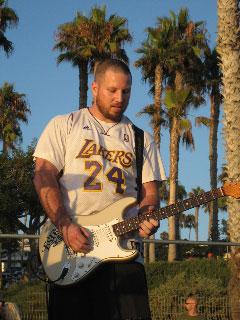 Words By: Gary Jacobs