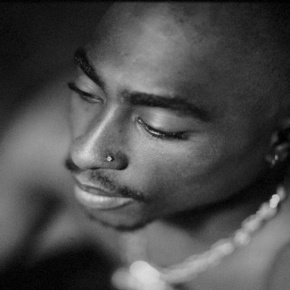 In the first single "Killa" from the mysteriously shelved 1994 album Crazy Like a Foxxx, we're transported back in time to a different era of hip-hop.
Bumpy Knuckles and 2Pac's rawness evoke a New York City where gang violence was at an all time high and many of Bumpy's friends were in prison. There's no mincing words in the track; Bumpy states, "If they wanna rumble with the Foxxx / Then they get shot." The real treat of the track is 2Pac's singular voice, still fresh after all these years.
Freddie Foxxx's Crazy Like A Foxxx was recorded in the early '90s in New York and intended for an official release by MCA. However, for reasons unknown, the album was shelved after promotional cassettes were serviced to radio and press. This newly remastered release includes both the 1993 demo version on Disc 2 and the 1994 completed version of the album on Disc 1. Largely written for the emcee's friends in prison, the album has ominous overtones and provides insight into Bumpy's dark state of mind at that time period. The album is a veritable time capsule from the early 1990's, with guest spots from legends such as 2Pac, Chuck D, and Kool G Rap as well as production from from D.I.T.C.'s Showbiz, Lord Finesse, and Buckwild. Crazy Like A Foxxx is available from Fat Beats Records now.
Freddie Foxxx – "Killa" featuring 2Pac: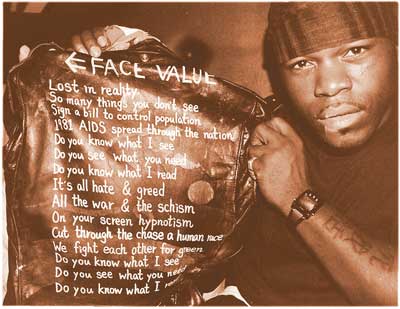 FREDDIE FOXXX