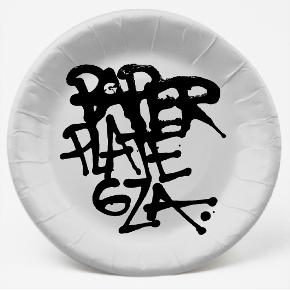 One of the most renowned and continually relevant hip-hop emcees of all time, GZA returns with his long awaited fifth solo album, "ProTools." If you listen to the GZA closely it sounds to me like he wants to battle 50 lyrically. There are various subliminals throughout this whole video. I wonder how 50 & the G-Unit will take this?
An original member of the legendary Wu-Tang Clan, GZA has established himself as a perennial force in hip-hop over his 13+ year solo career. Recently, GZA's contributions have driven the phenomenal success of the 2008 Wu-Tang Clan reunion album "8 Diagrams" as well as two of independent hip-hop's recent flagship releases: Think Differently Music: "Wu-Tang Meets The Indie Culture" and the DJ Muggs/GZA collaboration "Grandmasters."
"WU-TANG LEGEND GZA/GENIUS NEW ALBUM "PROTOOLS" IN STORES   AUGUST 19TH, 2008!"
With an entrenched and rabidly loyal fan base, "ProTools" marks the long awaited return of one of hip-hop's most revered and respected emcees.
And just wait until you hear what he has to say!!!   The album's first leak track, "Paper Plate," finds GZA going in hard at a Vitamin Water mogul on this ihiphop.com exclusive.
With "Paper Plate," GZA is in top form, a true veteran showcasing the incomparable style that has defined witty battle rap for the greater part of a decade.
Spitting 104 bars of straight heat, GZA cuts the legs out from under the G-Unit impresario, reminding us all how sweet beef on wax really sounds.   Using metaphor and lyrical imagery (and without employing a single curse word), GZA gives it to us "burnt & crispy."
True heads stand up…The Genius has finally returned.