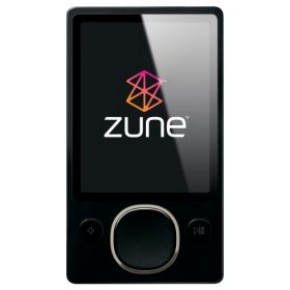 So you ever wonder what the people who are behind the music media companies are listening to?
Well, thanks to my boss and ZUNE we now can. Skope's CEO, Michael Friedman aka Mikey Frieds has allowed anyone who is interested to see what he is listening to. If you have ever met Mr Friedman you know that wherever he goes his ZUNE is not far behind. I also give him credit as he claims that he paid for every song on his ZUNE. That verdict is still out but who will argue…
Skope CEO ZUNE Playlist:
If you want to share your playlist please feel free to leave the link or playlist in the comments below!