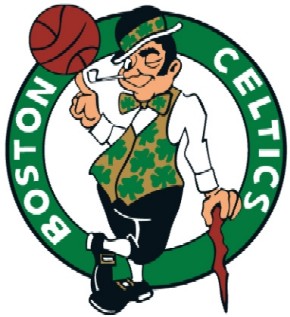 I know that Skope just covers music but when the Celtics win the trophy and your company is Boston-based, you cannot help but get excited. Music enthusiasts can  love sports too…
Big shout to Sonia Garnett for hosting  Skope  in Kevin  Garnett's  suite earlier in this championshop season! That was a blast!
For the sixth time in six years, Boston sports fans will be attending a parade today. This time, the celebration is for the National Basketball Association champion Boston Celtics, who eliminated the Los Angeles Lakers in game six of the league finals on Tuesday night. The parade will follow a familiar route from the Celtics home arena to historic Copley Square. Since 2002, Boston fans have celebrated three Super Bowl championships for the NFL's Patriots and two World Series titles for baseball's Red Sox.