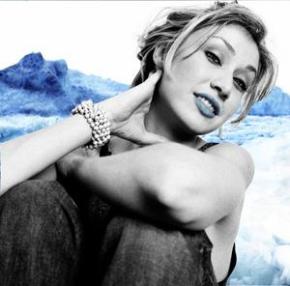 Rose Rossi has a contest going right now with her new music video "Hello to you."
All readers have to do is watch the video, call the # in the video and from there it leads you on   a treasure hunt. Here are the contest rules and prizes:
"Everybody will win something, there is no purchase required and it's not a game of chance. Anybody can win the treasure hunt simply by following the clues; the earlier they respond, the better the prize. The prizes are: An Apple MacBook Air (first prize); two Apple iPhones (two second prizes); three iPod Nanos (three third prizes); and four iPod Shuffles (four fourth prizes). Additionally, everyone else who plays wins a download code with a free song, which cannot be found on the album. All you have to do is call the # in the video — (866) 575-5947"!
"Hello To You"
[youtube 7zV0D-WXFPc nolink]
Photo by: Alice Dison