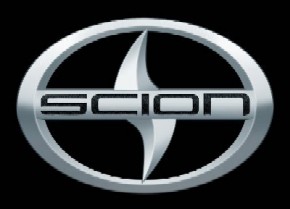 Scion consistently champions independent thought and progressive urban culture through it's music initiatives.
In five short years Scion has released over 20 CD samplers. Right now we're on CD 21 featuring IHEARTCOMIX.   The IHEARTCOMIX CD release tour will be hitting Baltimore, Austin, Seattle and Miami later this month.
Scion AV also recently released   Ghostface Killah vs. Rhythm Roots Allstars – "Charlie Brown," Scion A/V Remix: Ghostface Killah and Scion A/V Remix: 45 KING.