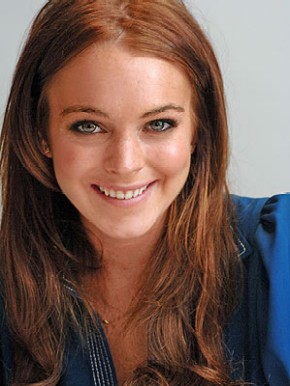 As she completes work on her third album for the Universal Music Group, multi-talented Universal Motown artist LINDSAY LOHAN is setting the stage for a major mass-media re-entry over the coming months.
"Bossy," the seductive and irresistibly rhythmic new track leaked from the yet-untitled upcoming album, recalling in form and attitude the street-flavored girl-group dance floor classics of the electro era, has drawn hundreds of thousands of youtube.com streams in barely a week, and a collective thumbs-up from young viewers.    
Check out Lindsay Lohan's all new single "Bossy" from her upcoming album due this fall.   "Bossy" was co-written by platinum Island/Def Jam singer-songwriter Ne-Yo and track producers Stargate (Tor Erik Hermansen and Mikkel S. Eriksen).  
"Bossy" Audio Stream: